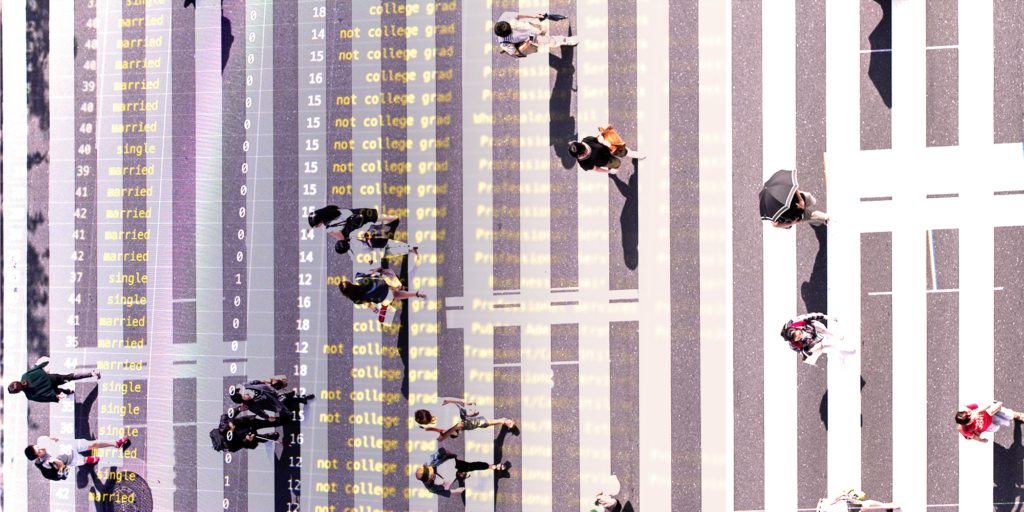 Our team focuses on two key aspects in research and teaching: on the one hand, the social structure of Germany in international and historical comparison, and on the other hand, the empirical sociology of culture. Distinctive for our profile is the mutual interlocking of these subject areas which are oftentimes kept separate in the Social Sciences. We are especially interested in cultural dimensions of social structure and social structural approaches to cultural phenomena.
We set a high value on substantiating our perspective with established concepts of social stratification research, i.e. the structuring of societies according to demographic criteria and dimensions of social inequality. Based thereupon we investigate cultural representations of social stratification which manifest themselves in lifestyles and value orientations.
In the sociology of culture we are particularly interested in social processes of the production, mediation and reception of fine arts and popular arts. Values, norms, lifestyles, subcultures and symbolical boundaries are central research topics as well – also beyond their grounding in social structures. In our empirical projects, we aim for comparative and transnational research designs.
A close connection between theory development and empirical research is highly valued in our research team. We are very open to interdisciplinary perspectives – within and beyond the Social Sciences. Methodologically, we work primarily with quantitative data and combine them with qualitative data whenever necessary. Our research activities aim for the acquisition of insights in fundamental research as well as solutions for practical problems in applied contexts.